ECIAC is a great place to work! We have a fantastic and varied group of physicians and employees, but increasing ED volumes and group expansion means we are always looking for quality providers to add to our team. We strive to provide a safe and efficient clinical environment to maximize job satisfaction while working hard to ensure that all of our team members have a healthy work/life balance. Full time clinical work is about 120 hours monthly.
Full time benefits include paid vacation, health, vision, dental, 401(k), flexible scheduling, CME funding, disability and life insurance along with working in great locations with amazing people.
The Cedar Rapids/Iowa City corridor is a great place to work, raise a family, and enjoy the many entertainment, education and recreation options.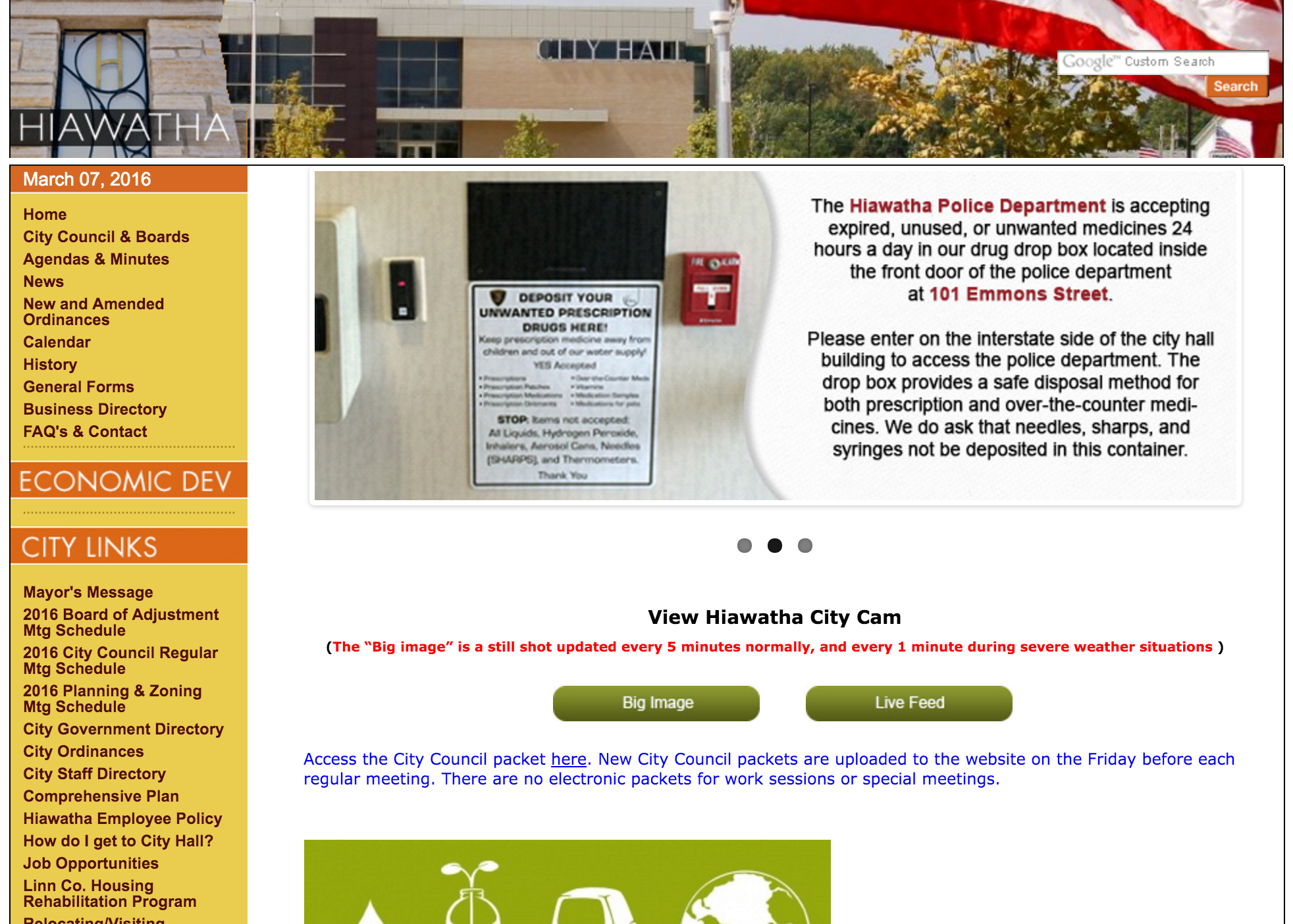 Please tell us about yourself